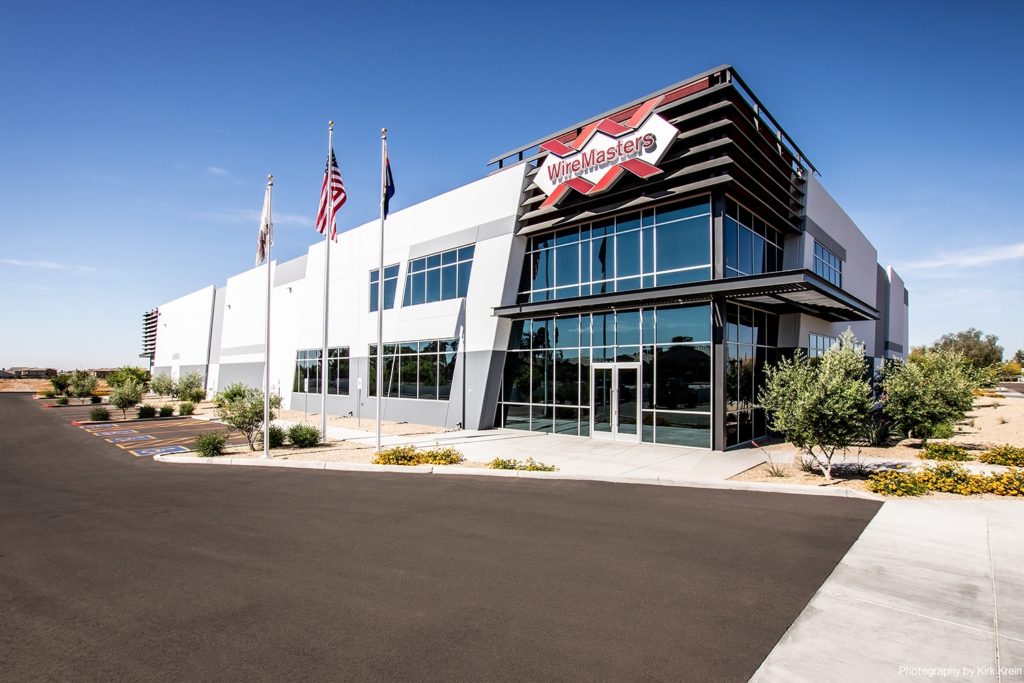 Contact Kirk Krein Photography Today! (480) 343-0122
Professional Architectural Photography, Custom Commercial Real Estate Photography, Investment and Builder Photography!
Detailed, Natural Looking Images!
Aerial Drone services can be made available by referral! I do not provide this service.
Corporate Interior, Exterior and Twilight Photography for Metro Phoenix, Arizona and Other Locations!
Contact Information:
Kirk Krein – Architectural Photographer
Home Base: East Mesa, AZ
Cell Phone: (480) 343-0122
Email: Kirk@KirkKreinPhotography.com
Website: KirkKreinPhotography.com
Professional Photography You Can Count On!
Over 20 Years Professional Photography Experience!
Creative, Natural Looking Interiors, Exteriors and Twilight Photography!
Crystal Clear, Well Composed Images and Window Views!
Architectural Photography, Commercial Real Estate Photography, Builder and Investment Property Photography!
Proficient In Ambient, Flash, Custom HDR Photography and Light Painting Techniques!
Insured – Professional Business/One Million Dollar General Liability Insurance For Your Peace Of Mind!