Architectural Photographer Kirk Krein specializes in Architectural Photography for Phoenix, Mesa, Scottsdale, Gilbert, Chandler and Tempe, Arizona. (Other AZ. Locations Can Be Arranged) Call Now! (480) 343-0122!
East Mesa based Photographer Kirk Krein (pronounced kry-n) provides stunning interior and exterior architectural photography as well as custom commercial real estate photography for the Phoenix, AZ metro area and other locations. Kirk has over twenty years professional photography experience as well as highly detailed Photoshop editing skills for absolutely beautiful, natural looking business images!
Projects include Healthcare Facilities, Medical Buildings, Assisted Living Centers, Hospitality, Data Centers, Multifamily Apartments, Condos, Corporate Offices, Small Shops, Model Homes, Commercial Real Estate Photography, Investment Properties, Before and After Construction Photos as well as other Custom Photography Services.
High Quality Images for Architects, Real Estate Developers, Investors, Builders, Contractors etc. Out of state clients are most welcome!
Portfolio:
Call now for specific information regarding your upcoming photographic website and advertising needs!
Kirk Krein – Phoenix Metro Architectural Photographer!
Mobile Phone: (480) 343-0122
Email: Kirk@KirkKreinPhotography.com
Website: KirkKreinPhotography.com
Home Base: East Mesa, AZ with Phoenix, AZ Metro Coverage Area. Other Locations Can Be Arranged!
Insured for your peace of mind!
Update Your Company Website Images Today!
Architectural, corporate and custom commercial real estate photography, including developer, construction, builder, contractor, investment property, multi-family, custom home and other business related projects. Service area includes Phoenix metro and other pre-arranged locations.
Aerial Drone and Virtual Staging services are available! Drone services can be provided by a fully insured and licensed third party affiliate.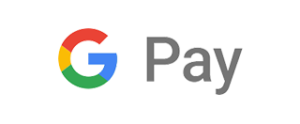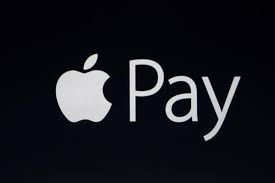 8.3% sales tax will be added to all orders!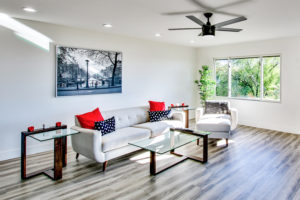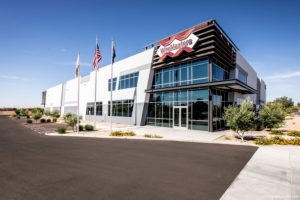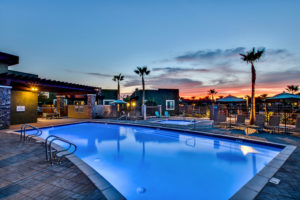 Exquisite Interior, Exterior, Twilight, Investment Property, Commercial Real Estate, Developer, Builder, Construction, Architecture, Hospitality, Multi-Family and Custom Home Photography for the Phoenix Metro Area and Beyond!
Kirks original classic rock albums. Previews and downloads are available on iTunes, full version previews and downloads available on CD Baby!