Phoenix, Arizona Architectural Photographer Kirk Krein Specializes in Architectural Photography for Phoenix, Mesa, Scottsdale, Gilbert, Chandler, Tempe, Fountain Hills, Apache Junction and Queen Creek, AZ (Other Locations Can Be Arranged) Call (480) 343-0122!
Phoenix, Arizona Photographer Kirk Krein (pronounced kry-n) provides stunning interior and exterior architectural photography as well as custom commercial and residential real estate photography for the Phoenix metro area. Kirk has over twenty years professional photography experience along with highly detailed Photoshop editing skills for absolutely beautiful, natural looking images!
Architectural Photography projects include Medical Buildings, Hotels, Motels, Inns, B&B's, Resorts, Restaurants, Hospitality, Multi-Family Properties, Apartment Complexes, Offices, Store Fronts, Shops, Mixed Use, Custom Homes, Model Homes, Builder Images, Before and After Construction Images, Commercial Real Estate, Investment Properties and other Custom Imagery. Out of state clients with Phoenix, valley metro properties welcome! (Twilight Images, Panoramas, Virtual Staging and Aerial Services are available)
Portfolio:
Call now for specific information regarding your upcoming photography project!
Kirk Krein – Phoenix, AZ Architectural Photographer and Real Estate Photographer
Mobile: (480) 343-0122
Email: Kirk@KirkKreinPhotography.com
Website: KirkKreinPhotography.com
Home Base: East Mesa, AZ with Phoenix, AZ Metro Coverage Area. Other Locations Can Be Arranged!
Insured for your peace of mind!
Update Your Company Website Images Today!
Architectural, commercial real estate, builder images, investment properties, multi-family, custom and model homes as well as other business related photography projects. Service area includes Phoenix metro and other pre-arranged locations.
Aerial Drone and Virtual Staging services are available! Drone services are provided by a fully insured and licensed third party affiliate. Helicopter flights can be arranged.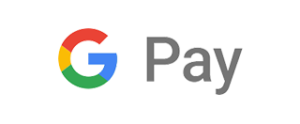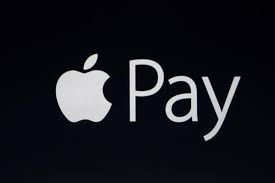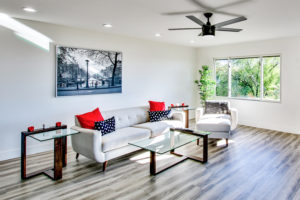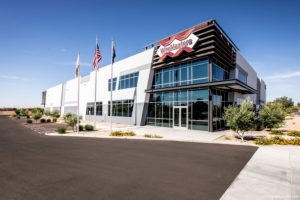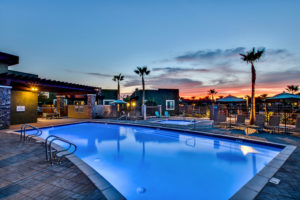 Phoenix Architectural Photography, Investment Portfolios, Commercial Real Estate, Builder Projects, Hospitality, Multi-Family Properties, Custom Model Home and Residential Real Estate, Vacation Rentals, Interiors, Exteriors and Twilight Images for the Phoenix, Arizona Metro Area and Other Locations!
(Basic MLS residential and commercial real estate packages will incur a trip fee for west Phoenix)
Kirks 70's style, original classic rock albums. Previews and downloads are available on iTunes, full version previews and downloads available on CD Baby!