Photo Specifics/Terms:
Preferred method of communication is simply a phone call! (480) 343-0122
Project types vary in scope, difficulty as well as the amount of Photoshop editing to be done.
Crystal Clear, Bright, Natural Looking Images!
8.3% sales tax will be applied to all orders!
Please call for more information.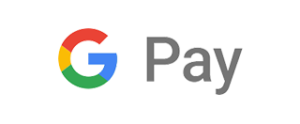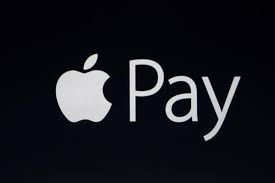 Professional Architectural Photography, Commercial Real Estate Photography, Investment Portfolios, Custom Home and Vacation Rental Properties!
Aerial Drone Photography services are available. Drone services can be provided by a top notch, fully licensed and insured third party affiliate.
Virtual Staging is also available! Call for details!
Highly skilled photography and editing you can count on!
Over twenty years professional photography experience!
Coverage Area:
Phoenix Metro Area for architectural and volume shoots.
A $50 MLS trip fee will apply to locations beyond 20 miles of Higley and Brown Mesa, AZ 85205
For other locations, please call for quote!
Weather:
If inclement weather or cloudy skies are a factor on your shoot date, rescheduling can be done at no charge prior to my heading to the property. (Open communication and phone availability is key)
Update Your Company Website Images Today!
Please call for specific information regarding your project!
Kirk Krein – Owner, Architectural Photographer
Phone: (480) 343-0122
Home Base: East Mesa, AZ – Metro Phoenix, AZ Coverage Area – Other Locations Can Be Arranged!
Email: Kirk@KirkKreinPhotography.com
Website: KirkKreinPhotography.com